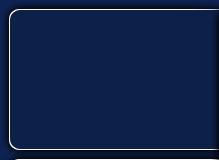 REPRESENTATION AT ADMINISTRATIVE HEARINGS

I provide hearing representation for business clients before the following administrative hearing boards.  None of these venues requires licensure or status as a California attorney.  I do not practice law.

1.

OSHA - Occupational Safety & Health Appeals Board
2.

EEOC - Equal Opportunity Commission
3.

EDD - Unemployment Insurance Appeals Board
4.

NLRB - National Labor Relations Board
5.

Federal Agencies and commissions provided for under the
           Administrative Procedures Act.

Question?                         or Call 626-285-0223